ASA - Airline Software Applications
30 years of aircraft maintenance history
We were established in 1988, providing service for control of airworthiness directives and service bulletins in Denmark. Today, we provide the Aircraft Industry with an affordable CAMO and MRO solution called Simplified Aircraft Maintenance (SAM) – it enables CAMOs and MROs to certify, maintain and service aircrafts and components easily. SAM consists of modules which meet the needs of small and medium aircraft operators and component servicing facilities. 
In 2019 we launched SAM Light, our next leap forward in the aviation industry. SAM Light is a Part-M Light compatible aviation maintenance software for General Aviation (GA) owners/operators. Using SAM Light, General Aviation owners and operators can increase the flexibility and affordability of owning an airplane considerably.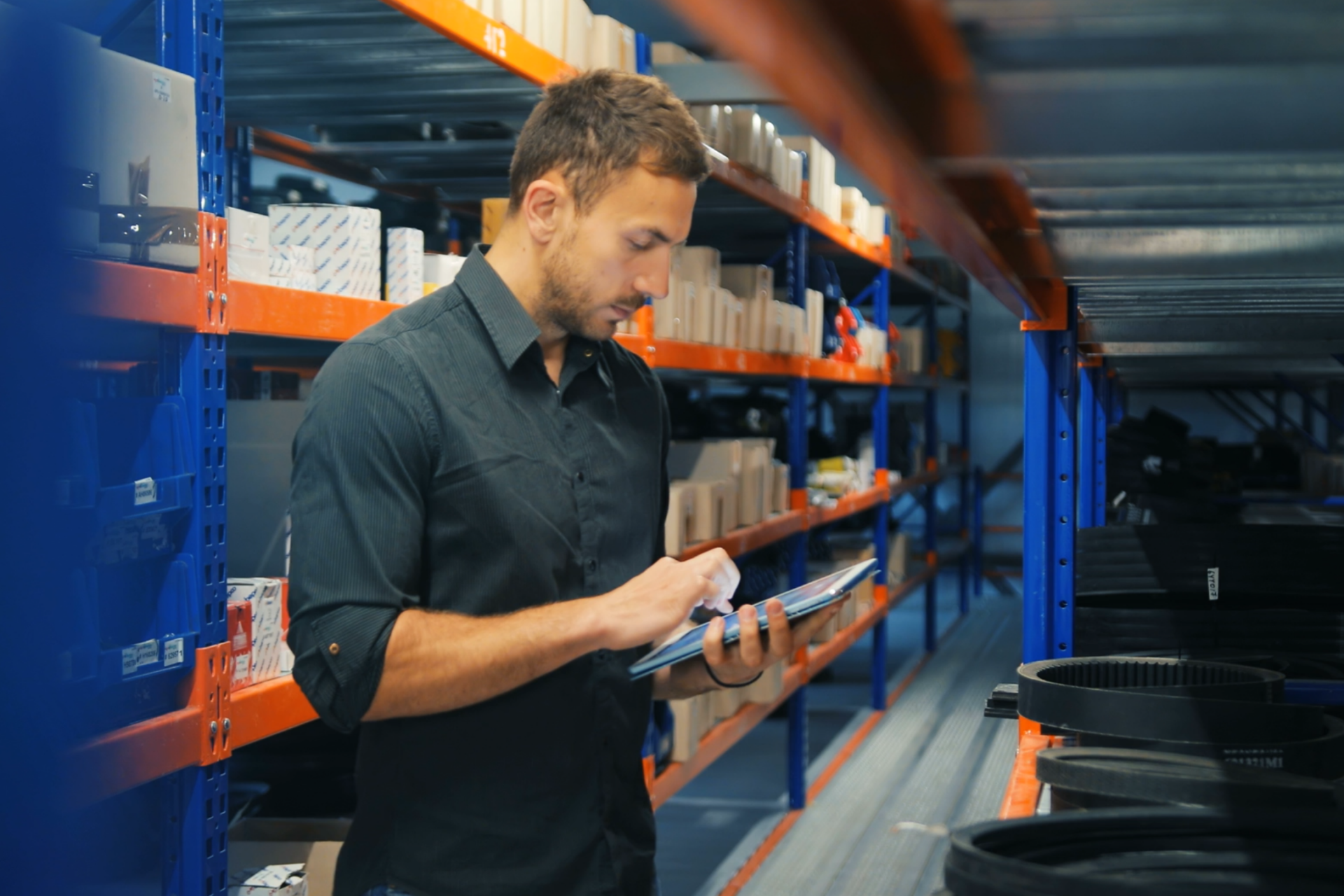 What distinguishes ASA from others suppliers is the simplicity in our organisation and products, which you will experience dealing with us or working with the system. We simply want to be easy to work with, and we strive to create a business environment which must benefit all parties.
Contribute to the Aviation Industry by applying comprehensive industry knowledge, onto an affordable Simplified Aircraft Maintenance platform enabling optimized, flexible and cost effective procedures on a global market
ASA Software is proud to have the following global partners. They all share the same dedication to providing an excellent and always improving service to their customers. It is an honor to be able to call them our partners.

International Flight Support
The EFB software solution shaped by airlines for airlines. IFS targets individual airline needs with their Paperless Flight Bag™ modules, customized in beautiful functional design, easily adapted on iPads and Windows tablets. Experienced experts make integration into backend airline systems flawless. 

Dent & Buckle provides airline operators with the means to streamline procedures and reduce the costs of recording damages and repairs on aircraft. With Dent & Buckle, airlines now have an easy to use tool to track damages from first discovery through to the repair stages, and subsequently, tracking of the repair.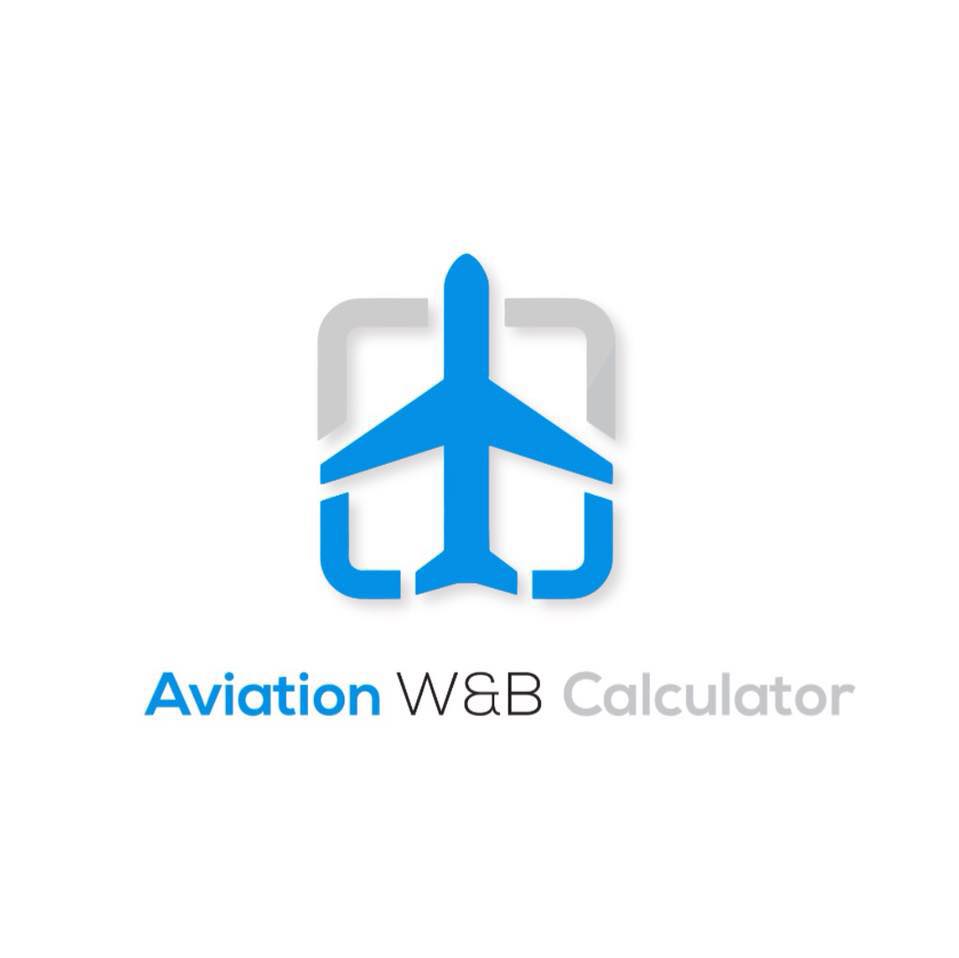 Aviation Weight and Balance provides the aviation industry with a quick and professional way to calculate your aircraft weight and balance. The app, which is available on both iOS and Android devices, is really intuitive and easy to use. It is a great addition to any flight bag. Why wait, download the app today!