Integrated Flying Club Software and Aircraft Maintenance Management
ASA Aero Club combines all the capabilities of the leading aero club management software with a fully-fledged aircraft maintenance software. Our sole purpose is helping you save time so you can focus on what you love - flying
Managing a Club Has Never Been Easier​
ASA Aero Club is more than just a versatile and intuitive booking system. It automates every part of the process from booking to payment to servicing. There is no longer a need for two or more expensive software solutions. ASA Aero Club seamlessly integrates all these different processes into one intuitive software solution. Schedule a demo below and we will show you how!
With ASA Aero Club, booking and flight reports are immediately available and can easily be filtered to show you exactly what you need. Reports are grouped, sorted and summarised based on status, making it easy for you to find the missing reports or those that have yet to be paid.
A full breakdown of costs, including commission, expenses and relevant receipts can be quickly found in the reporting system to help explain the totals. Furthermore, if you prefer to make your own statistics in your favourite spreadsheet program, a full export is only one click away.
As a key part of any flying club, our system is designed to make managing your aircraft effortless. You upload required documents and service details when a new aircraft is added. Once in the system, we can take it from there.
You will receive reminders of documents and services that are about to expire, and if the aircraft is grounded due to incomplete documentation, it will no longer be possible to book it.
Aircraft details are collected automatically from booking reports completed by your club's pilots. This allows us to generate maintenance statistics for you and your mechanic.
There are a lot of things that aircraft owners and pilots need to keep track of, like medical expiry, or when their next ARC is due. We use a simple, and eyecatching reminder system to make sure you are informed about important deadlines coming up. This allows you to make updates or corrections before you or your plane are grounded.
Warnings come in two flavors, amber and red. Both give you a quick indication of what is missing as well as a direct link to review and update the relevant documents.
We recognise that people carry their computers around in their pockets and do everything we can to ensure that the system remains usable, but more than that, continues to look and feel right on all screen sizes. We test and develop ASA Aero Club on screens as small as the iPhone 5 ensuring that the system remains fully functional on all devices.
ASA Aero Club has been designed from the bottom up to be user oriented and simple to use. You are in complete control, just like when flying your aircraft. It is also really easy to setup and learn how to use. It's no wonder 85% of our customers are up and running within a day.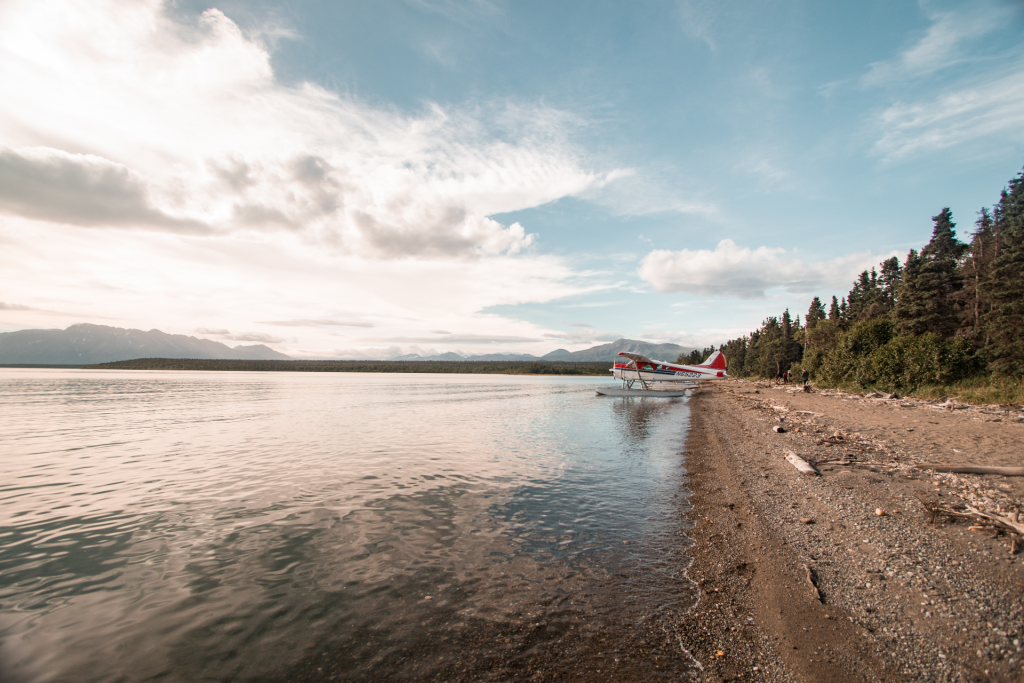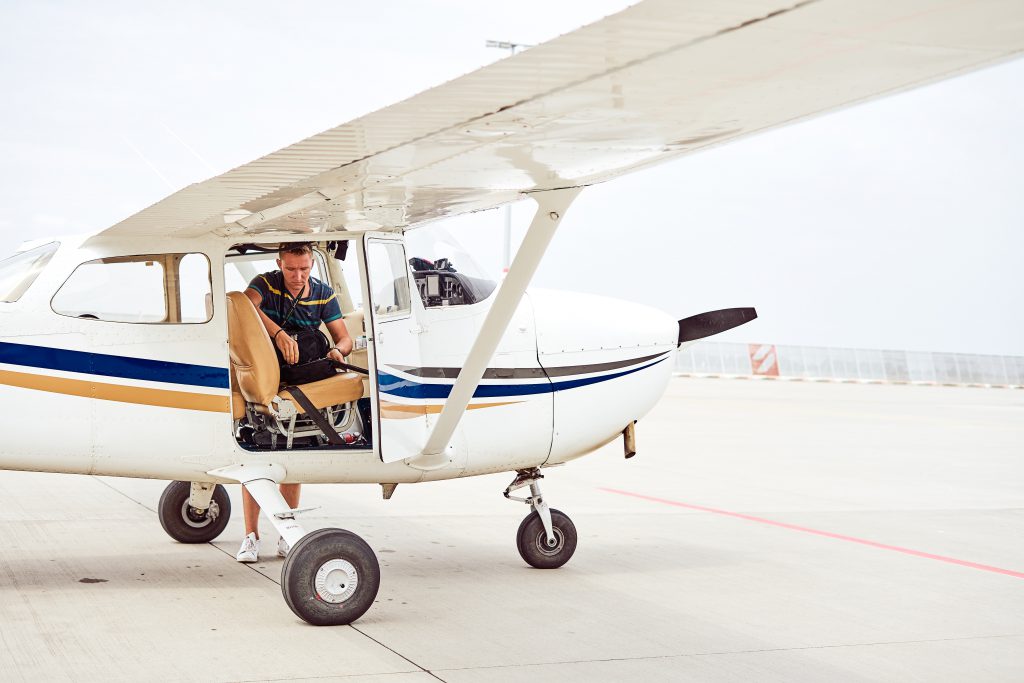 Not sure if ASA Aero Club is the right solution for you? Then sign up for a free 1-month trial and see why so many schools are switching to us. Just mention it during our demo and we will only charge you if you want to continue using ASA Aero Club.