General Aviation Maintenance Software for Part M Light
SAM Light is a new, web-based version of our popular SAM software for General Aviation customers that need a cost efficient and powerful aviation maintenance software that is compatible with EASA's Part-M Light regulation change
Following EASA's Part M 'Light' regulation change, maintenance of aeroplanes under 2730kg and rotorcraft under 1200kg has become a lot simpler and SAM Light is a direct response to this. Using SAM Light, General Aviation owners can increase the flexibility and affordability of owning an airplane considerably. SAM Light is a faster, more streamlined version of our popular SAM Aviation Maintenance Software, with all the features you need to fully take advantage of what EASA's Part-M Light regulation change has to offer.
The Self-Declared Maintenance Programme (SDMP) is an EASA development that expands the flexibility of aircraft owners. It gives owners permission to develop and tailor a maintenance program. SAM Light makes it easy to create and maintain an SDMP, using our intuitive and powerful features that have been designed specifically for EASA's Part-M Light regulation change.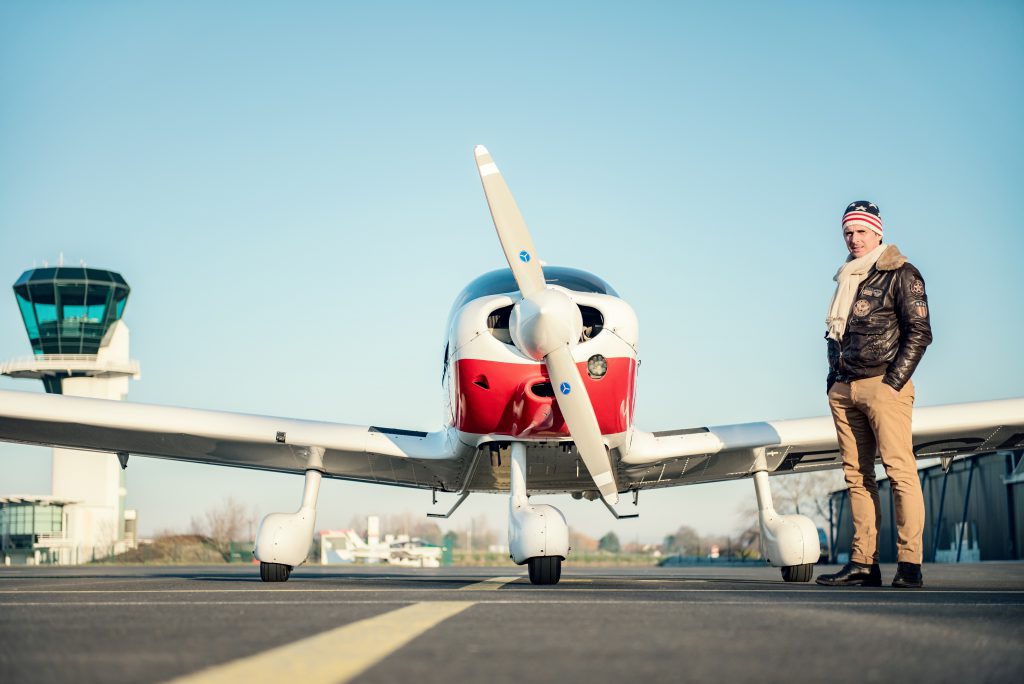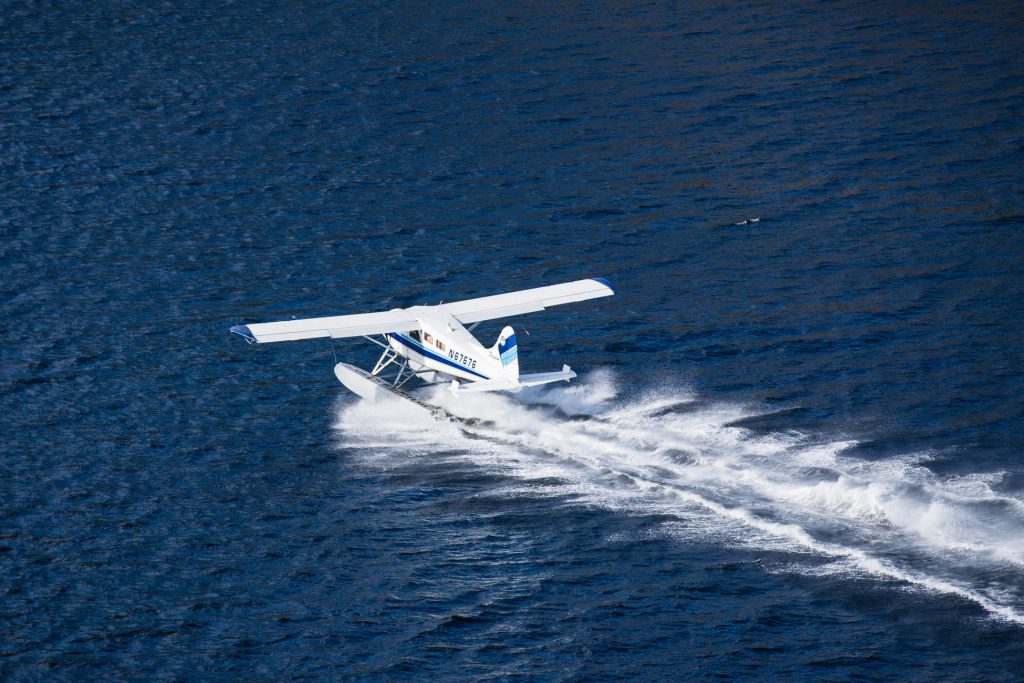 Stay up-to-date with all relevant Airworthiness Directives (ADs) and Service Bulletins (SBs) using our fully synchronized connections to ATP Aviation Hub and EASA. All relevant information is seamlessly transferred to SAM Light, ensuring you are always prepared for any situation. We got you covered!
SAM Light is a web-based maintenance solution, meaning any device, be it a tablet, computer or mobile, with an internet browser can run it. Especially tablet compatibility is an essential feature that many of our customers love, because of its versatility "in the field". We will also be developing a Android/iOS application in the future, to further increase the usability of SAM Light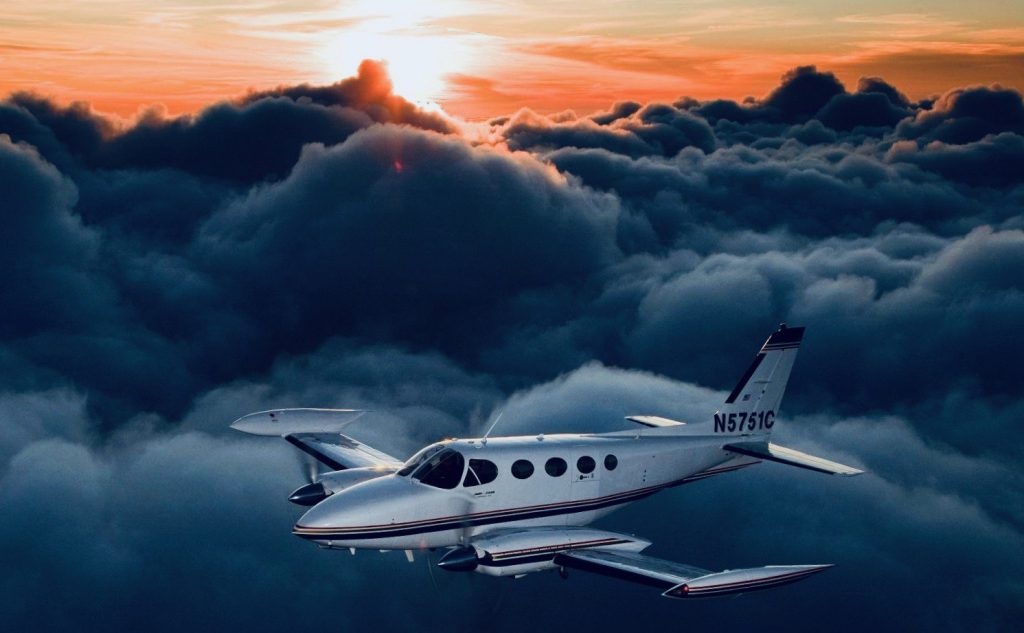 Automatic Report Generation
SAM Light makes it easy to submit your aircraft maintenance program (AMP) and aircraft status list to the relevant authorities. The workpack, comprising of job cards and attachments, is also easily sent to your maintenance shop. You can either use the standard report templates included in the software, or you can fully customized to suit your needs.
SAM Light has been designed from the bottom up to be user oriented and simple to use. You are in complete control, just like when flying your aircraft. It is also really easy to setup and learn how to use. It is no wonder why 85% of our customers have been up and running within one day. This is in part due to our intuitive Excel import templates, our pre-configured software and the simple interface that has been developed with usability as the primary focus.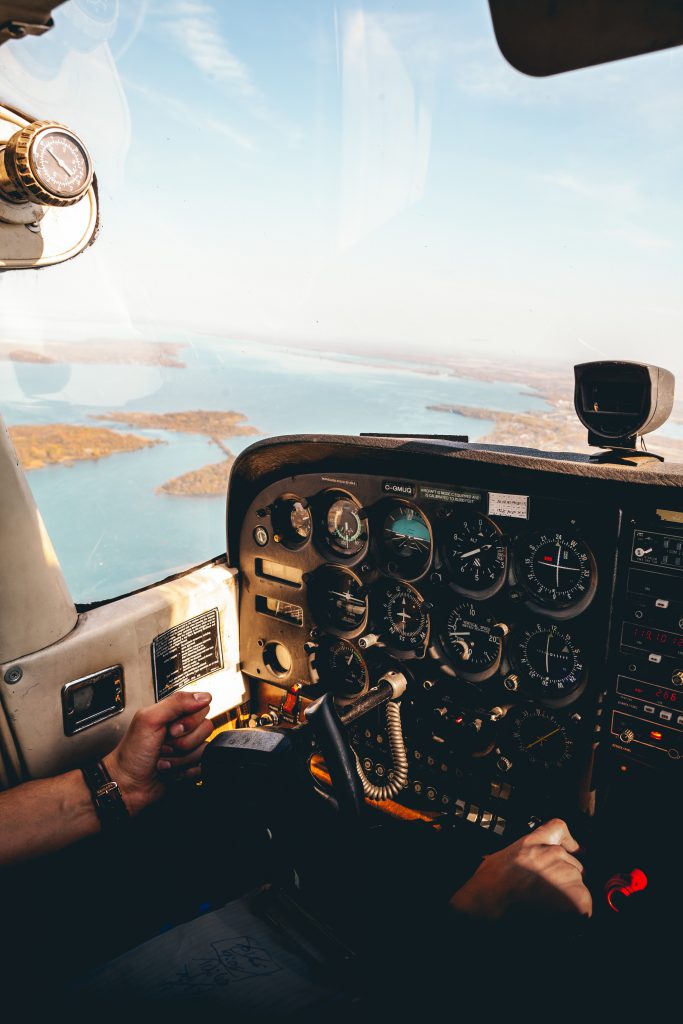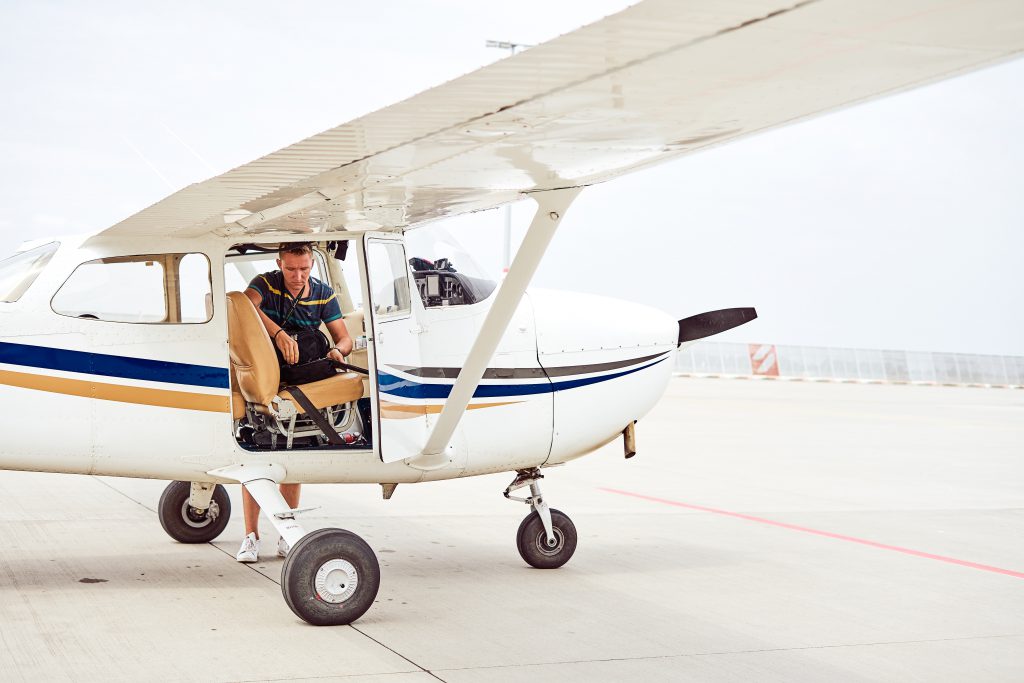 Not sure if SAM Light is the right solution for you? Then sign up for a free 1-month trial and test it out for yourself!  See for yourself why so many General Aviation owners and operators are switching to SAM Light for their maintenance tracking needs. It takes just 2 minutes to sign up and we will only charge you if you want to continue using SAM Light.