Powerful, Intuitive and Affordable CMMS Software for Aviation Maintenance Professionals
If your are looking for an easy to use, flexible and comprehensive CMMS software solution, then SAM Aviation Maintenance Software is the next step for you. Let us show you why, by booking a live demo below.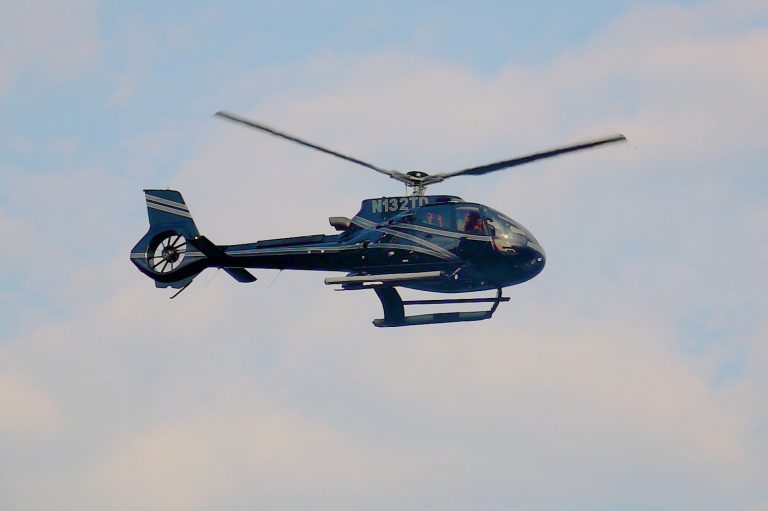 Fundamental CMMS Features
Aviation Industry Solutions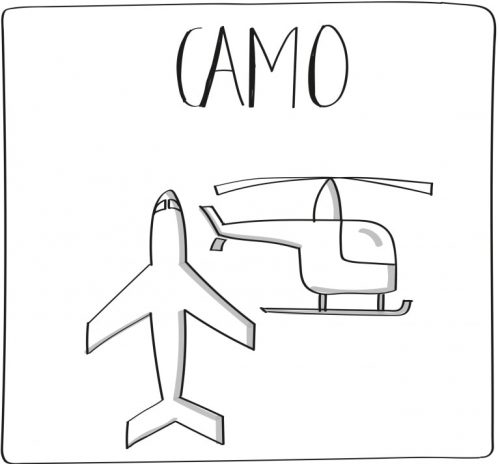 Ensure smooth entry and setup of your fleet, regardless of size, nature and complexity.
Smooth change of operator status including all owner information, tasks, components, history, log and more from one operator to another.
Direct interface with ATP Aviation Hub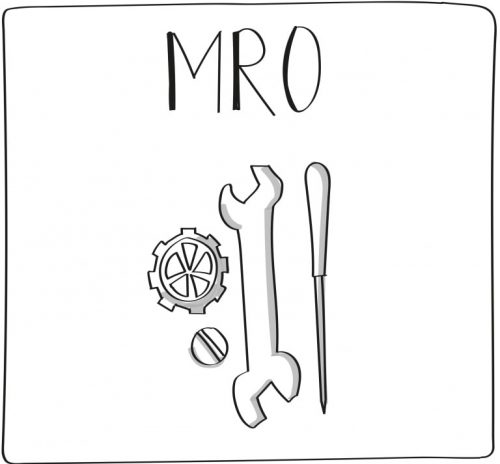 Control and track all maintenance events including spare-part status to ensure all needed information is on hand before you start.
A completed order will be processed to the financial module for invoicing, as well as transferred to your company ERP system.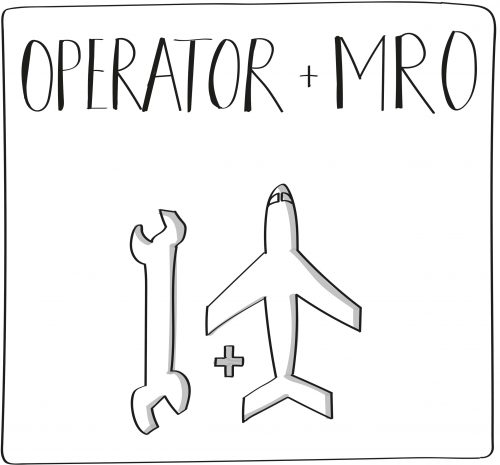 Manage your fleet, perform all maintenance events "in house" or chose to outsource to a third party.
Manage your inventory.
Ensure work order packages are created, performed and closed properly.
Supports you from both an Operator and MRO perspective.
If you are interested in hearing more about our aviation maintenance software, or just have a question, then you can either fill out the adjacent form, call us or write us an email.
Phone: +45 74 44 90 95
Email: sales@asasoftware.eu
Fill out the form below so you can get started with our test-version
Set up a call or learn more about how SAM can help.
You belong to be in the sky
Let Us Help You Reduce Your Ground Time