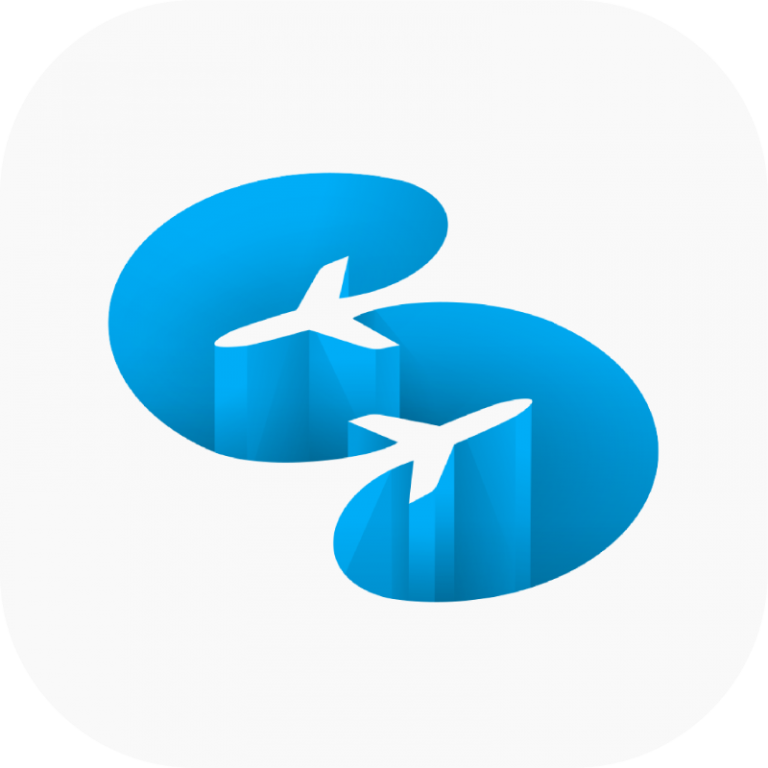 Free Personal Experience Logbook for Aircraft Mechanics
SAM Aviation App - Free Aviation Logbook Software for Aircraft Mechanics
Keep track of your certificates by creating digital experience logbooks. Everything is personal, so you can track your work across multiple organizations. Your data is secured in the cloud, meaning you will never lose it.
Completely Free - Forever
The SAM Aviation app is, and always will be, completely free. There are no hidden fee's, no limited trials, no annoying adds, no locked features. SAM Aviation is able to fully integrate with our paid SAM software suite, but it is not necessary.
Reduce Tedious and Repetitive Tasks
Track Your Work Across Organizations
By creating an account with your personal email, all your work stays with you wherever you go. No matter if you change companies or if your employer goes under, all your data is located in the same place, and it can easily be accessed when you need it.
Stay Compliant with License Regulations
Keep track of your certificates by creating digital experience logbooks and therefore reduce the amount of tedious and repetitive tasks. SAM Aviation app also provides easily accessible diagrams, which provide an overview of your progress to be compliant with your license regulations. 
Intuitive and Easy to Learn
SAM Aviation has been designed from the bottom up to be user oriented and simple to use. You are in complete control of all your experience logs. It takes just 5 minutes to get up and running. Download and see for yourself!
Fully Integrated with SAM MRO Software
It is possible to connect your SAM Aviation app to organizations that utilize SAM MRO/CAMO. You will be able to view work orders, service information, complaints and jobs on aircrafts, while also giving you the possibility to register the work you perform for the organaziation directly in the app. When you register work, a personal log will automatically be created for you.