ATP Aviation Hub Integration
SAM and SAM Light offer a direct and seamless interface with ATP Aviation Hub. You can now stay up-to-date with AD/SB alerts and much more. The possibilites are endless.
With over 45 years of experience in the aviation industry, ATP is a trusted partner of aviation manufacturers, operators and maintenance providers focused on maximizing the value of aircraft and aviation operations by providing a suite of reference content, airworthiness, diagnostics and reliability services that optimize aircraft availability and operational compliance. ATP adds value through smarter reference content and diagnostics, integrating that information into decision support tools to drive improved decision making and productivity, and advisory services to deliver efficient operations.
SAM Aviation Maintenance Software is a feature-rich solution that enables highly optimized, flexible and cost effective procedures for CAMO operators as well as Part-145 MRO providers on the global market. SAM makes it easy to manage your fleet, order your resources, track and analyse, manage your workshop and more. Furthermore, it takes just 2 weeks to implement!
SAM Light for Part-M Light
Following EASA's Part M 'Light' regulation change, maintenance of aeroplanes under 2730kg and rotorcraft under 1200kg has become a lot simpler and SAM Light is a direct response to this. Using SAM Light, General Aviation owners can increase the flexibility and affordability of owning an airplane considerably. SAM Light is a faster, more streamlined version of our popular SAM Aviation Maintenance Software, with all the features you need to fully take advantage of what EASA's Part-M Light regulation change has to offer.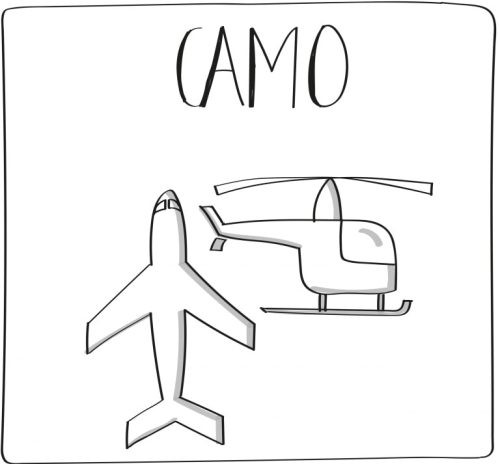 Ensure smooth entry and setup of your fleet, regardless of size, nature and complexity.
Smooth change of operator status including all owner information, tasks, components, history, log and more from one operator to another.
Direct interface with ATP Aviation Hub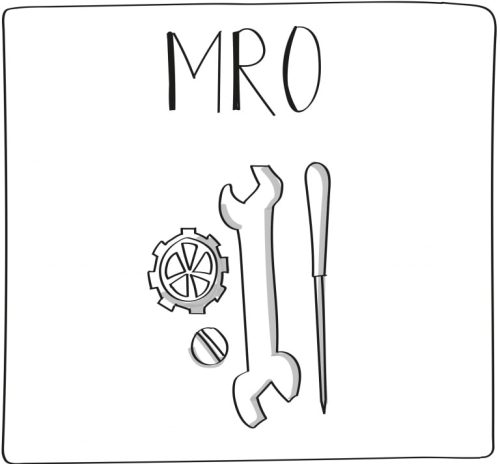 Control and track all maintenance events including spare-part status to ensure all needed information is on hand before you start.
A completed order will be processed to the financial module for invoicing, as well as transferred to your company ERP system.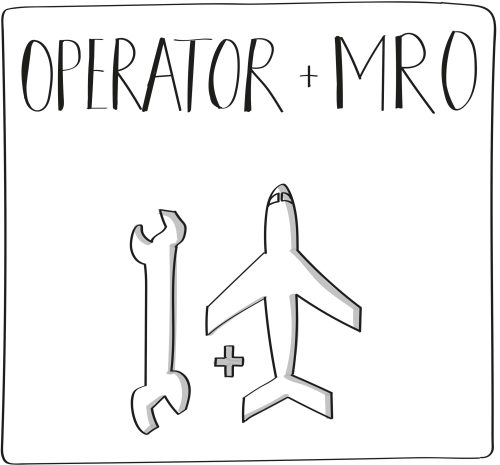 Manage your fleet, perform all maintenance events "in house" or chose to outsource to a third party.
Manage your inventory.
Ensure work order packages are created, performed and closed properly.
Supports you from both an Operator and MRO perspective.