IFS International Flight Support Integration
Tired of entering flight logs into your maintenance system? SAM now interfaces with IFS's Electronic Flight Bag.
International Flight Support
The future of flying is all about customization and increasing efficiency – constantly. IFS targets individual commercial airline needs with their Paperless Flight Bag™ modules, customized in beautiful functional design, easily adapted on iPads and Windows tablets. Experienced experts make integration into backend airline systems flawless. The research and development team at IFS is always exploring new ways to optimize user experience, efficiency gains and automated data handling. After all – only the sky is the limit when you fly with Paperless Flight Bag™ solutions from IFS.
SAM Aviation Maintenance Software
SAM Aviation Maintenance Software is a feature-rich solution that enables highly optimized, flexible and cost effective procedures for CAMO operators as well as Part-145 MRO providers on the global market. SAM makes it easy to manage your fleet, order your resources, track and analyse, manage your workshop and more. Furthermore, it takes just 2 weeks to implement!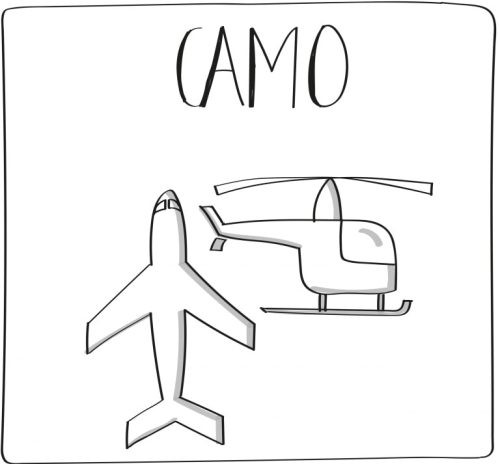 Ensure smooth entry and setup of your fleet, regardless of size, nature and complexity.
Smooth change of operator status including all owner information, tasks, components, history, log and more from one operator to another.
Direct interface with ATP Aviation Hub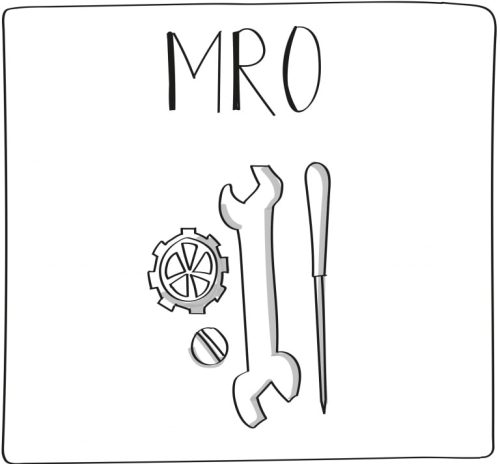 Control and track all maintenance events including spare-part status to ensure all needed information is on hand before you start.
A completed order will be processed to the financial module for invoicing, as well as transferred to your company ERP system.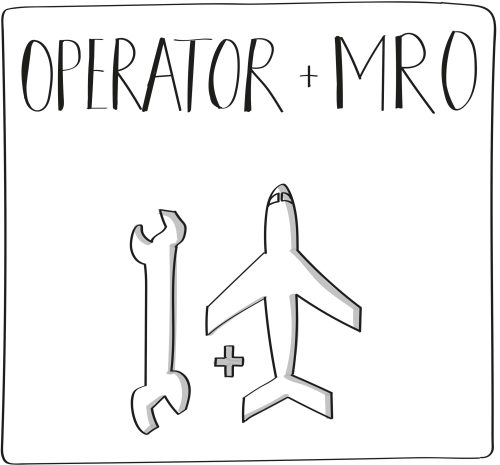 Manage your fleet, perform all maintenance events "in house" or chose to outsource to a third party.
Manage your inventory.
Ensure work order packages are created, performed and closed properly.
Supports you from both an Operator and MRO perspective.